Holiday is a period that every one of us eagerly awaits.
No matter how old you are, these are the days that you are preparing for all year long. After the end of the school year, pupils make plans for an unforgettable holiday. After passing exams, students are packing their suitcases, and employees have long known how to spend their favorite seasons.
People have always been traveling as soldiers, researchers, missionaries, diplomats…  Although the reasons were different, they all had a certain business or private goal. However, holidays are different because they help you relax. The escape from the city noise, everyday routines, staying in nature, and even discovering a new culture and history is a pleasure for everyone.
However, the holidays offered by the apartments on the Montenegrin coast are much more than ordinary holidays on the beach.
Holiday makes us happy
Although it's obvious to everyone, it is now scientifically confirmed! According to a research, people are less tense after a break, full of energy and self-confidence. They are more motivated to fulfill all tasks and expand their aspects with new knowledge.
Holiday can also be a decisive step in the lives of many. Thus, one of the 10 passengers points out that new experiences on vacation helped him to make a decision to change the job, while on every 10th trip it led to changes in relationships or relationships with others.
This mood is contributed by the warm sunshine over the day and the noise of the Adriatic Sea, which is heard from the terrace of your apartment at night. Just a soothing oasis works relaxing and makes it easier to see many dilemmas and solutions to the problem.
Holiday Is All about the Small Things
It is said that meeting new people is one of the most important aspects of a holiday. During your vacation you will surely get new friends, meet interesting people. You'll maybe even start a new romance.
Even if your destination is known, revisiting is always exciting and different. Surely there is a corner that you have not yet discovered in the old town of Budva, Perast with historical stories, a hidden beach where you can enjoy the sunset with a loved one. The amazing view at Boka Kotorska is what dreams are made of.
This beautiful diversity will fill every day and turn the holiday into a unique experience. The success of every good holiday depends on the right accommodation. Because once you find the top service and hospitality offered by luxury apartments in Becici you will never want to any other accommodation.
Holiday Has a Positive Effect on Health
Holiday in Montenegro is not just a "cure for the soul" but also for the body!
Swimming in sea water positively affects the circulation by strengthening the overall immunity. The richness of vitamins and minerals in it cleans the body, relieves the pain and reduces inflammation. Particularly important for people suffering from rheumatoid arthritis as well as back and muscle pain.
If you have ever wondered why you sleep better next to a sea, the answer lies in a healthy environment. Namely, the sea air is filled with negative ions that allow the body to absorb oxygen more easily, and a calm dream guarantees that we will wake fresh and restful.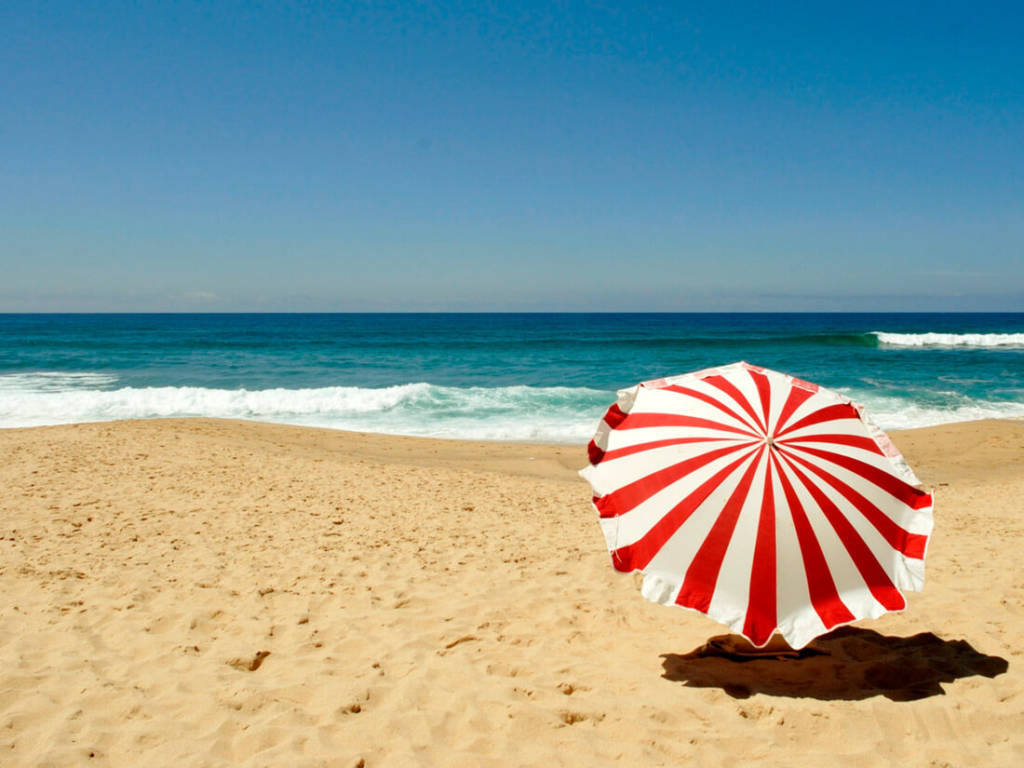 Generally speaking, a holiday helps people achieve a perfect balance of mind and body. It is reflected in a combination of health from the Adriatic Sea and pure coniferous air on the one hand and the nourishing aroma of traditional cuisine on the other.
If you want to amaze all your senses, Sofija apartments will certainly make your dreams come true.