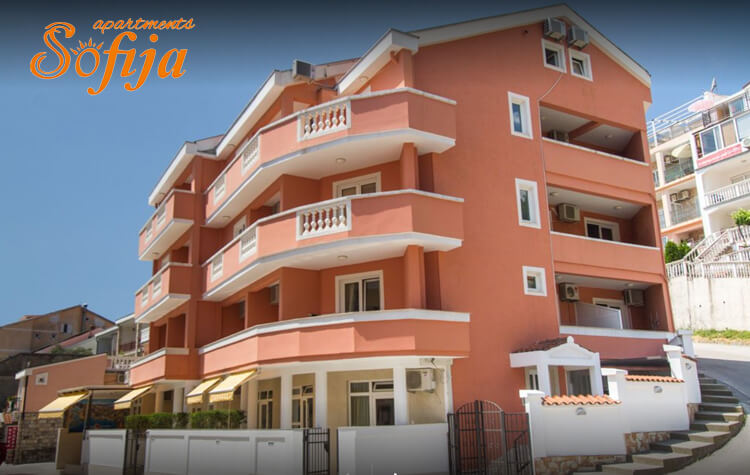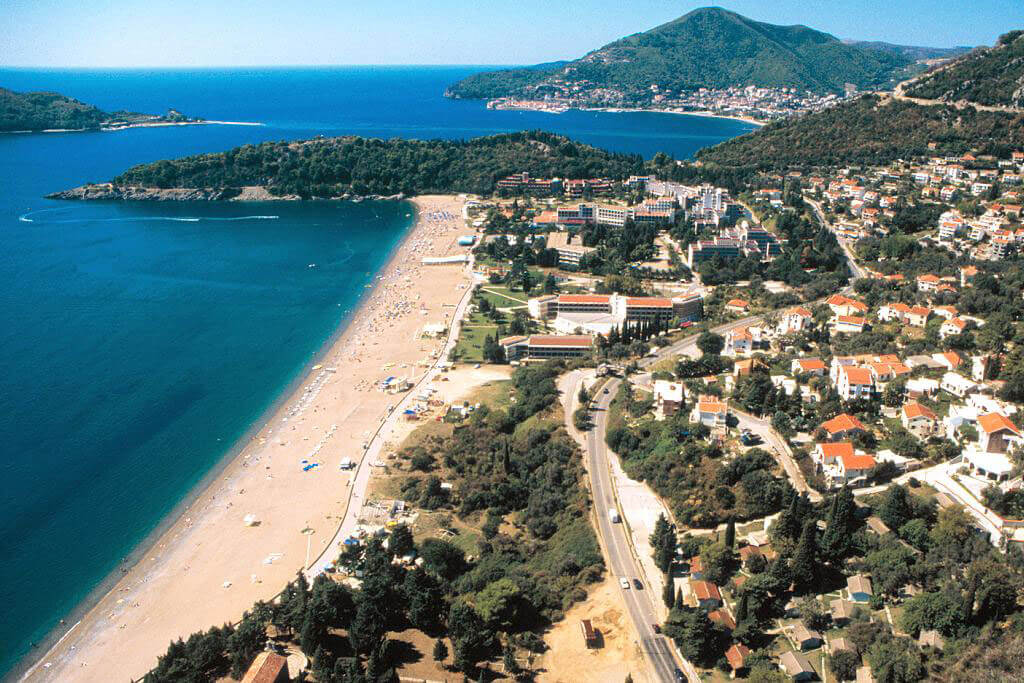 Apartments Sofia - Budva / Becici
SOFIA APARTMENTS IS SITUATED IN BEČIĆI, IN DIRECTLY NEAR THE HOTEL COMPLEX SPLENDID. DISTANCE FROM THE SEA IS ONLY 200M. SOFIA APARTMENTS ARE COMPLETELY APPROACHED WITH GUESTS AND NEEDS. TRADITIONAL GOOD DOMESTIC RELATIONS HAVE TO BECOME YOUR HOLIDAY IN SOFIA APARTMENTS THE BEST SELECTION YOU ARE PROCESSED.
Apartments in Budva for an excellent holiday
Apartments Sofija are located in Becici, near the hotel complex Splendid. Distance from the sea is only 200m. A new, modern house and hospitable owners are a good guarantee that you will have a relaxing holiday, no stress, filled with various daily activities during that time. The building has 10 apartments and 2 rooms.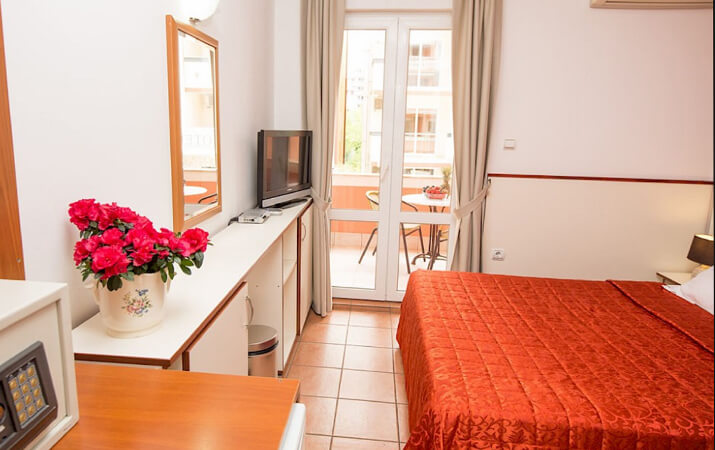 Apartments in Budva - Becici
Apartments Sofija are located in Becici, near the city of Budva, the most famous place for holidays and spending in Montenegro. We are located only 200m from one of the most beautiful beaches on the Montenegrin coast and 100m from Hotel Splendid and Mediteran, which has a aqua park.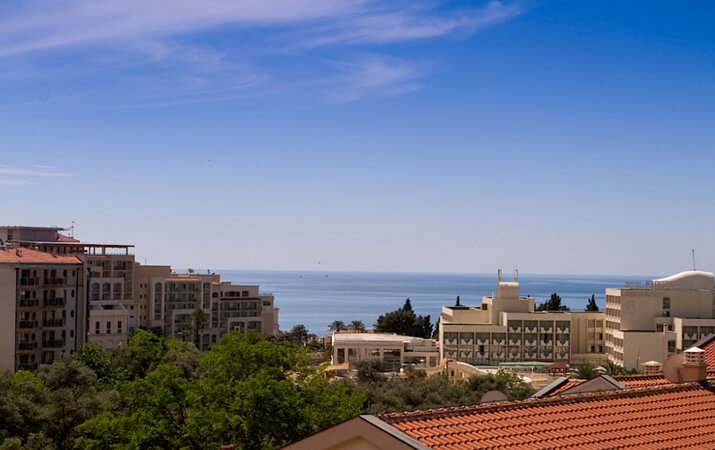 The best apartments
The property has 4 stars and contains rooms, studio apartments and apartments with balconies.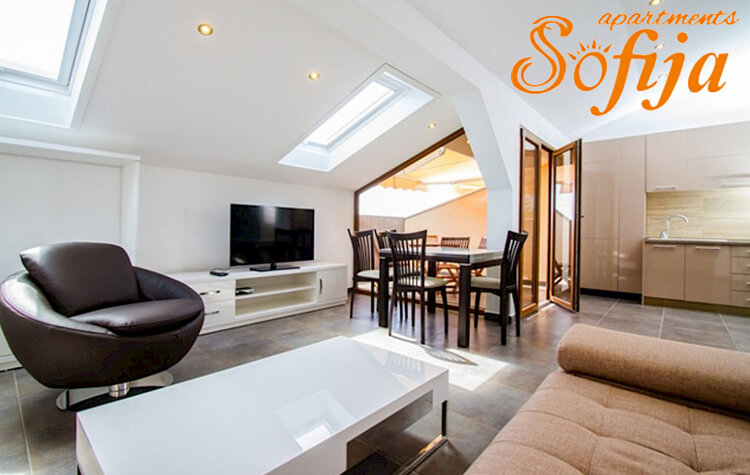 Feel like at home
All apartments are air conditioned and have cable TV, free Wi-Fi, LCD TVs, safe and bathrooms.
Spacious terraces
Sofia Apartments have spacious and charming terraces offering breathtaking views of the sea or Becici town.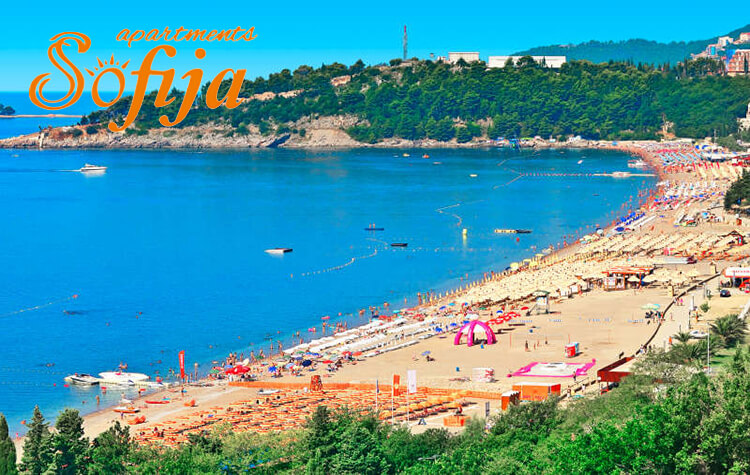 Close to the beach
We are only 200m away from one of the most beautiful beaches on the Montenegro coast.
Recommendations
WHAT OUR SATISFIED CUSTOMERS SAY
Very nice reception, great location, very clean! The location is great! Beach, restaurant, supermarket everything away in the same street, a few meters!
Комфортные, просторные апартаменты. Лучшее, что видели в Бечичи. Чисто, 50 метров до лучшего маркета в Бечичи. Очень советую.

The best apartments for large families. Clean, 50 meters to the best convenience store in Becici. I strongly advise.ages!

Prezadovoljni smo smeštajem. Udobno, čisto i komforno. Što je najvažnije, zbog dece, blizu plaže. Naša preporuka 🙂
Follow us on Instagram
See our latest releases, enjoy the pictures of the Montenegro coast and find out our latest offer.
Do you have a question for us?
SEND US MESSAGE AND WE WILL ANSWER U IN A SHORT TIME!