Montenegro
Montenegro is a small but in many ways an exceptional Mediterranean country. Although a small country spanning less than 14000km and with a little less than 690,000 inhabitants, Montenegro is hard to describe and present in a very short time. This is partly due to the turbulent history of this country, which with its position has seduced many conquerors who left their mark and made Montenegro a state of turbulent past, a rich cultural heritage, a state that is known as multiethnic and multiconfessional.
Nature is partly responsible for the specialty of Montenegro, a nature that is so unique, still untouched, innocent, diverse and special. Nature, this wild beauty is a special treasure of Montenegro. On a small surface of Montenegro, there is a magnificent coast that leaves breathless, but also mountains that are simply conquered by their beauty and size.
Illyrians, Greeks, Romans, Milk, Turks, and not only they, but many other nations, wanted to conquer and retain Montenegro for themselves, they all leave traces that are still visible and felt today. Many poets, writers and travel writers described Montenegro as the most beautiful words and sages. Montenegro is a more and more famous tourist destination, offering a diversified and more luxurious offer to those most demanding tourists. In a small area of ​​Montenegro, tourists are given the opportunity to stay on the coast and enjoy visiting some of the numerous beaches stretching from Ulcinj, ie Ada and the mouth of the river Bojana into the sea to Herceg Novi, ie the border with Croatia, but also for a very short time visit north of Montenegro and enjoy the mountains and numerous lakes.
The Montenegrin coast is innocent, pearly and stunned, over 290 km long with over 70 km of beaches. Slip from Ulcinj, a wooded town that is spectacular with its diversity, over Bar, with its bow welcoming sailors and tourists, we come to Budva, which is a kind of capital of Montenegro's tourism, and which increasingly resorts to Nice, Monaco, San Trope and another mondial holiday resort. The coast then proceeds to Tivat, which proudly stands and with its beauty welcomes you at the entrance to the surely most beautiful bay in Europe Bay of Kotor. Boka is so beautiful and special on its shore hides many small settlements that tell their history, and among them is proudly standing an ancient Kotor, a city that, due to its history, has been included in the world's cultural heritage under the patronage of the UNESC. At the end, beginning with Risen and its ancient mosaics we come to Herceg Novi, which as a Mediterranean beauty enchants beauty and opiates with the smell of mimosa. All these towns on the coast have so much to tell about themselves and their history, and they offer much more than just relaxing on the beach. The cultural heritage of the Montenegrin coastal cities is rich and beautiful.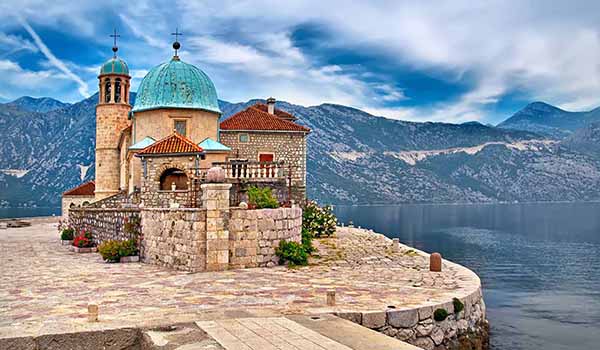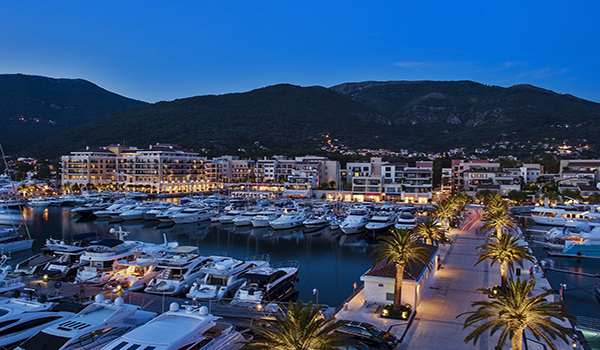 The Central Region is extremely interesting for many reasons, such as: Podgorica, the capital of the Republic, the vicinity of Skadar Lake and Crnojevica, but mostly because of Cetinje, the residence of the old and new Montenegro, the city that was the center of religion and culture and ancient Montenegro, headed by Petar II Petrović Njegoš and Lovćen Mountain, located above Boka Kotorska Bay with a beautiful view of infinity and represents the place to visit.
North of Montenegro is very impressive. Durmitor, Žabljak and Massif Prokletija offer excellent conditions for extreme sports during the winter, as well as all the adequate conditions for active summer tourism, such as riding and cycling. Tara, Crno Jezero and National Park Biogradska Gora are just some examples of the untouched nature of the north.
Wild beauty takes you and reveals all the magic in the very heart of Europe, which are in Montenegro. Visit Montenegro, visit the country that will impress you and secure you to yourself.