Apartments on the Montenegrin coast are the right choice for families with children, as well as young people who expect a good time.
Apartments on the Montenegrin coast – enjoy incredible beauty
The Montenegrin coast adorns exceptional beauty. The pleasant Mediterranean climate and the stretched coastline have made incredible flora and fauna in one place. No matter where you are staying, apartments on the Montenegrin coast will offer you an incredible view.
There are Budva, which besides the best entertainment is adorned by the beautiful Old Town and Boka Kotorska, which justly bears the title of pearls of the Adriatic. Then Ulcinj and Petrovac with sandy beaches called by you to walk barefoot. While the rustic Bar brings the spirit of old times … The choice for enjoying is great, so it's hard to decide to spend the year 2018 in just one place. Instead, take advantage of all the amenities offered by the apartments on the Montenegrin coast and visit the entire coast.
Apartments on the Montenegrin coast are the best choice for any other accommodation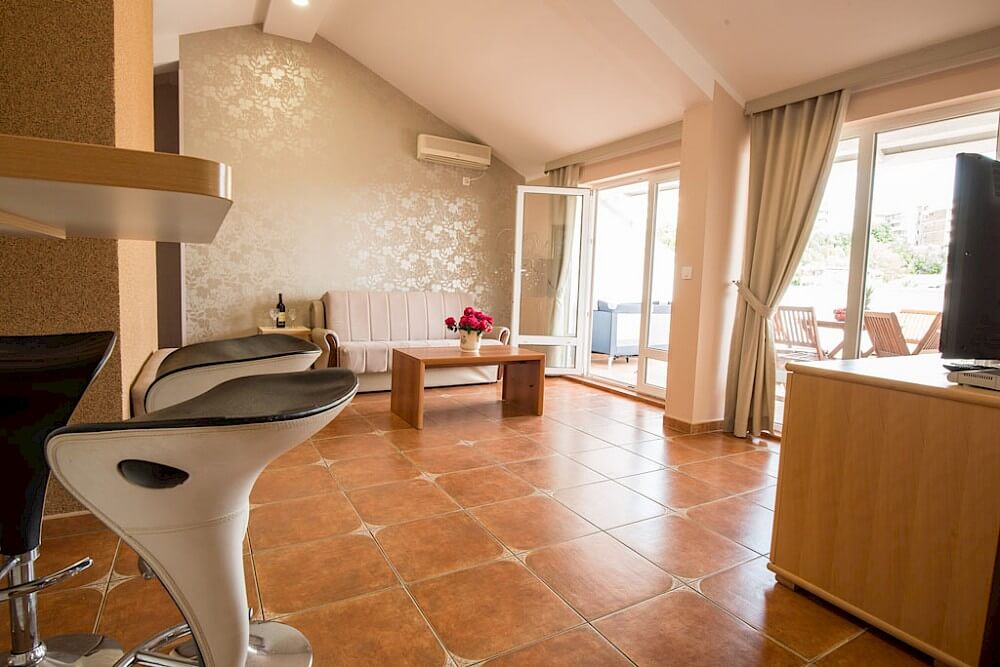 Summer is ahead of us and the last moment is to decide what kind of accommodation in Montenegro you want.
Although it seems that the greatest comfort is provided by the large hotel chains, the best comfort is offered by the pleasant, family apartments on the Montenegrin coast.
Large hotels, most often, have their own beach, but they limit you to spend every day on it alone. Montenegro is famous for its beautiful beaches characterized by distinct purity, so it's a real disadvantage to miss brushing on one of them and watch the most beautiful sunset you've ever seen.
Also, accommodation based on full or half board in the hotel is another aggravating circumstance. Not only do you have to wake up early, but you have to take care of the hourly rate for meals. Just right, when you relax on the beach, it's time for lunch! Well, does anyone want to have a strict schedule while on vacation, instead of planning a day according to their wishes?
Unlike hotels, apartments in Montenegro offer a choice both in terms of day planning and food. Because the options are numerous – you can get groceries and prepare a family meal in the nearby market or, you'd rather run away from cooking and enjoy regional delicacies in the best local restaurants.
These are, at the same time, the most important advantages that most tourists decide for private accommodation.
Sofia Apartments near Budva offer accommodation with a kitchen, and you can easily prepare your favorite meal.
Apartments Sofia are synonymous for comfortable accommodation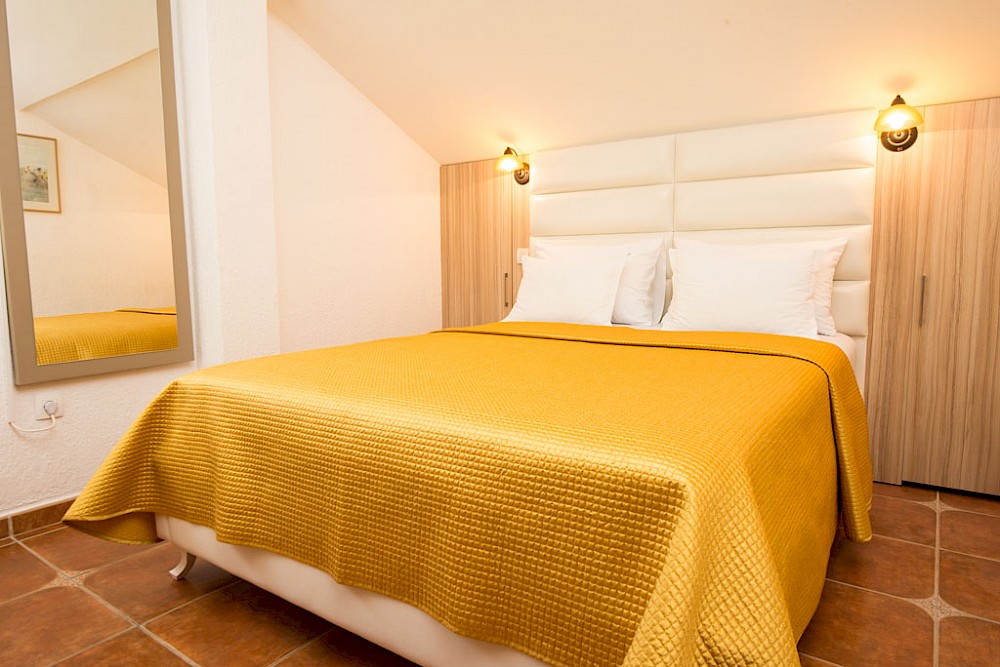 When it comes to holiday and summer 2018, the price is something everyone keeps in mind. It is therefore very important to find accommodation that suits your needs and is in line with the estimated budget for your holiday.
By renting them, you can save up to 50 percent when compared to staying in an average hotel. You can use this money for extra enjoyment, such as a variety of excursions, water sports, sightseeing tours or simply for shopping.
Do not waste your time searching for accommodation, because Sofija apartments are real luxury at affordable prices! Visit our site and reserve the desired accommodation in time.